Are you ready for the rodeo? In December, the Winter Series Rodeo is taking place at the Majestic Valley Arena in Kalispell. The Winter Series Rodeo will take place each month until April 2022. Rodeo has been part of the culture in Montana for over 150 years. "Our events include bull riding, saddle bronc, ranch bronc, bareback, chute dogging, team roping, ladies breakaway, men's breakaway, junior breakaway, ladies barrel racing, peewee barrel racing, tiny tot barrel racing and steer riding."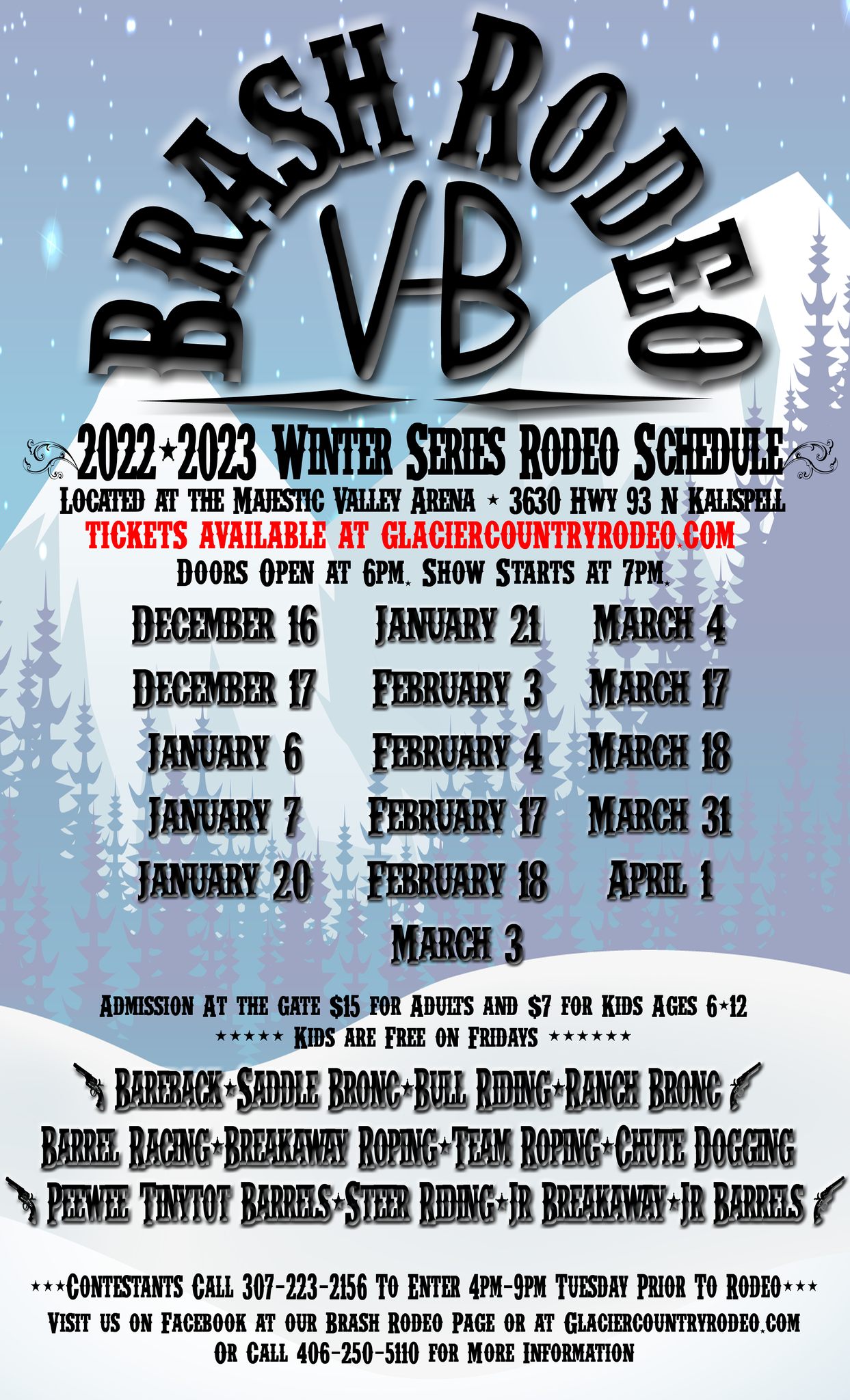 Brash Winter Series Rodeo Kickoff Details
The Winter Series Rodeo starts December 16, 2022 and ends on April 1, 2022. Each day the rodeo starts at 7pm. "We are a family owned and operated rodeo company. If you are looking for fun things to do in Whitefish or fun things to do around Glacier Park, you have come to the right place." Tickets for the event are $15 for adults and $7 for kids 6-12 years of age. Cash, checks and credit cards are all accepted. Gates open one hour prior to the rodeo and all seats are general admission. For the best seats and the coldest beverages, show up shortly after our gates open. Learn more – HERE.
The Majestic Valley Arena
The Majestic Valley Arena is a Multi event center that has hosted concerts, large banquets, trade shows, expos, rodeos, Holiday Extravaganzas, Circuses, Gun shows, as well as national caliber equestrian events, craft shows, fairs and other events.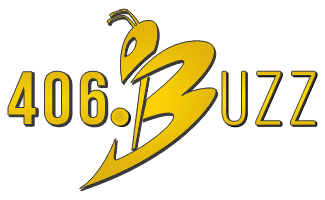 Are you in the Buzz?
406.Buzz is your best resource for the latest events happening around the Montana Flathead Valley area. From Kalispell and Whitefish to Eureka and Columbia Falls, we've got the hottest events, best outdoor activities, restaurant lists, and so much more. From farmers' markets and breweries to festivals, music events and family fun entertainment, we know all the buzz happening around town.
Whether you are a local or a visitor, we have all the insider information on the best places to check out every day of the week. Check out our Events Calendar – HERE – and get in the buzz!