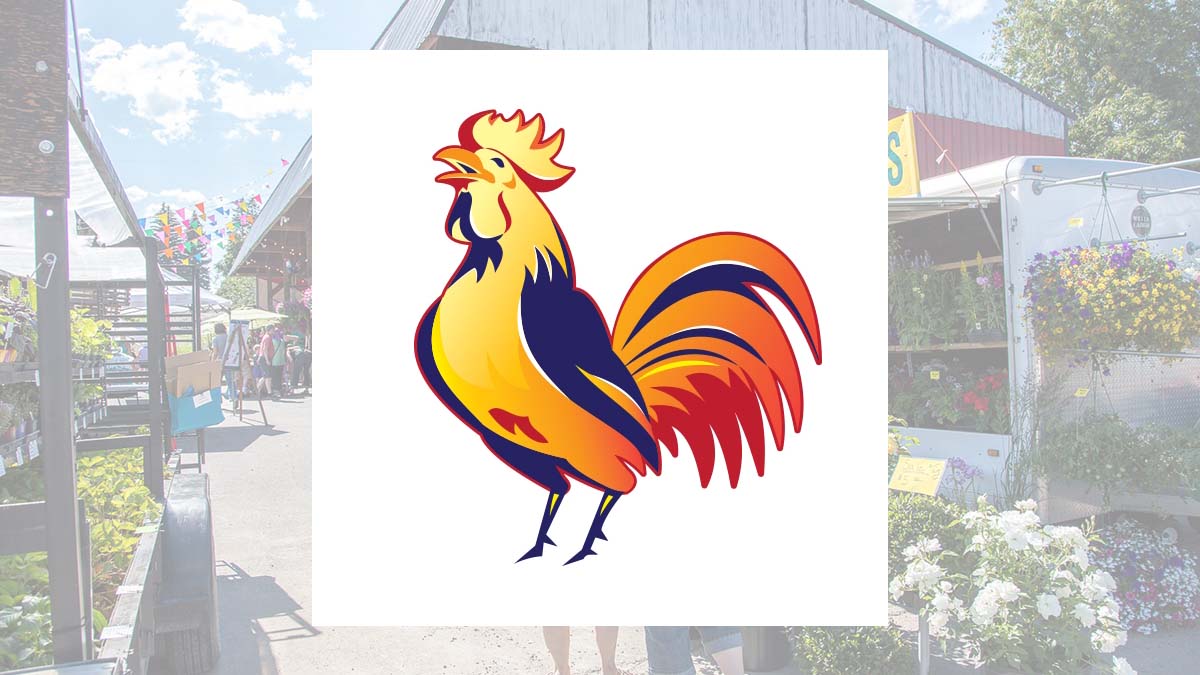 The Columbia Falls Community Market will begin the 2022 Season on May 19 and will last until September 29, 2022. The market takes place weekly on Thursday from 5pm until Twilight at 830 1st Avenue West in Columbia Falls. The locals' market offers friends, families, neighbors and visitors the chance to more conveniently live a farm-to-table lifestyle while enjoying each other's company, live music, fresh food, desserts, artisan gifts and locally-brewed beer. Learn more about the Columbia Falls Community Market – HERE.
Columbia Falls Community Market Live Music Schedule
May
19th John Dunnigan
26th Pink Cadillac
June
2nd Hardwood Heart
9th Stanton Creek
16th The Stafford Family Band
23rd Pink Cadillac
30th Kenny James Miller Band
July
7th Badger Hound
14th Stanton Creek
21st Kenny James Miller Band
28th Pink Cadillac
August
4th Stanton Creek
11th Winnie Brave
18th Pink Cadillac
25th Kenny James Miller Band
September
1st Way Down North
8th Michelle Rivers & Hannah King
15th Flat Black Duo
22nd Kenny James Miller Band
29th Pink Cadillac
Are you a Farmer, artist or food vendor?
Are you a farmer, artist or food vendor? Then you may want to consider becoming a vendor at the Columbia Falls Community Market. "We have limited spaces available, and are looking for local farmers handmade arts/crafts AND food vendors. Market season begins in May and goes until the last Thursday in September. Market time is from 5pm until twilight." Learn more – HERE.
Are you in the Buzz?
406.Buzz is your best resource for the latest events happening around the Montana Flathead Valley area. From Kalispell and Whitefish to Eureka and Columbia Falls, we've got the hottest events, best outdoor activities, restaurant lists, and so much more.  From farmers' markets and breweries to festivals, music events and family fun entertainment, we know all the buzz happening around town.
Whether you are a local or a visitor, we have all the insider information on the best places to check out every day of the week. Check out our Events Calendar – HERE –  and get in the buzz!