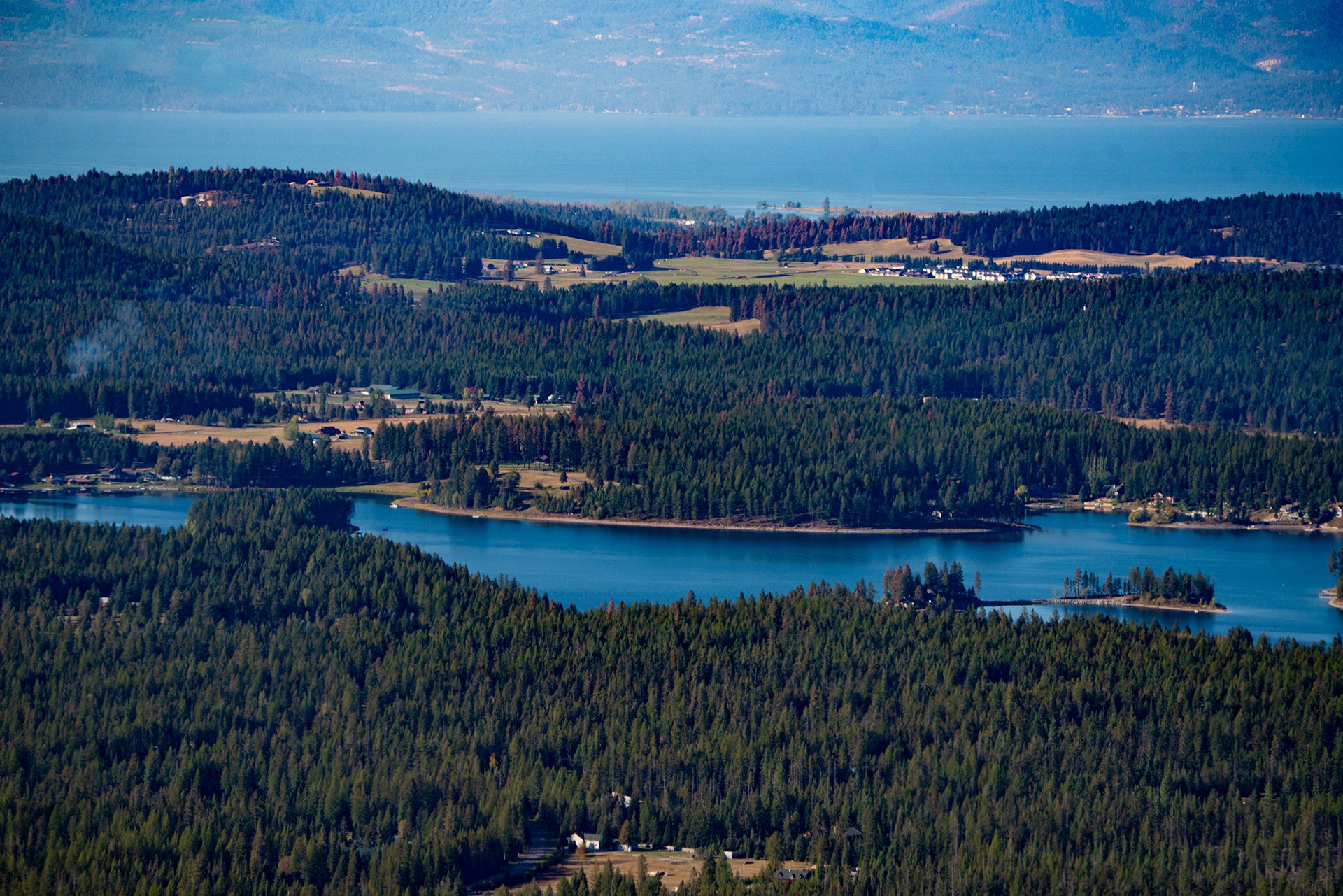 Nestled in the heart of Montana's picturesque landscape, Jewel Basin is a true gem for hiking enthusiasts. With over 15,000 acres of pristine wilderness and more than 35 miles of well-maintained trails, Jewel Basin offers unforgettable adventures for hikers of all skill levels. In this blog post, we will explore the unparalleled beauty and unique features of Jewel Basin and why it should be on every hiker's bucket list.
Breathtaking Views
Jewel Basin is renowned for its awe-inspiring vistas of the Swan and Flathead Valleys, as well as the surrounding peaks of the Swan and Mission Mountain ranges. As you trek along the trails, you'll be treated to panoramic views that are sure to leave you breathless and inspired.
Diverse Trails
Whether you're a seasoned hiker or a beginner, Jewel Basin has a trail for you. From the leisurely strolls around Birch and Crater Lakes to the more challenging climbs up Mount Aeneas and Picnic Lakes, there's a path for every adventurer. The well-marked trails and easy-to-read maps make navigation a breeze.
Unique Flora and Fauna
Jewel Basin is home to a diverse array of plant and animal life. Keep an eye out for the vibrant wildflowers that adorn the meadows and the fascinating wildlife that calls the area home, such as deer, elk, black bears, and various bird species. Remember to practice Leave No Trace principles and maintain a safe distance from wildlife.
Camping and Picnicking
For those who want to extend their Jewel Basin adventure, several backcountry campsites are available on a first-come, first-served basis. These remote sites offer the perfect opportunity to reconnect with nature and experience the tranquility of the Montana wilderness. Don't forget to bring your favorite picnic lunch to enjoy at one of the many picturesque spots along the trails.
Conclusion
Jewel Basin offers a one-of-a-kind hiking experience for nature lovers and adventurers alike. Its breathtaking views, diverse trails, and unique flora and fauna make it an unforgettable destination. So pack your hiking boots, grab your backpack, and get ready to explore the gem of Montana's wilderness!