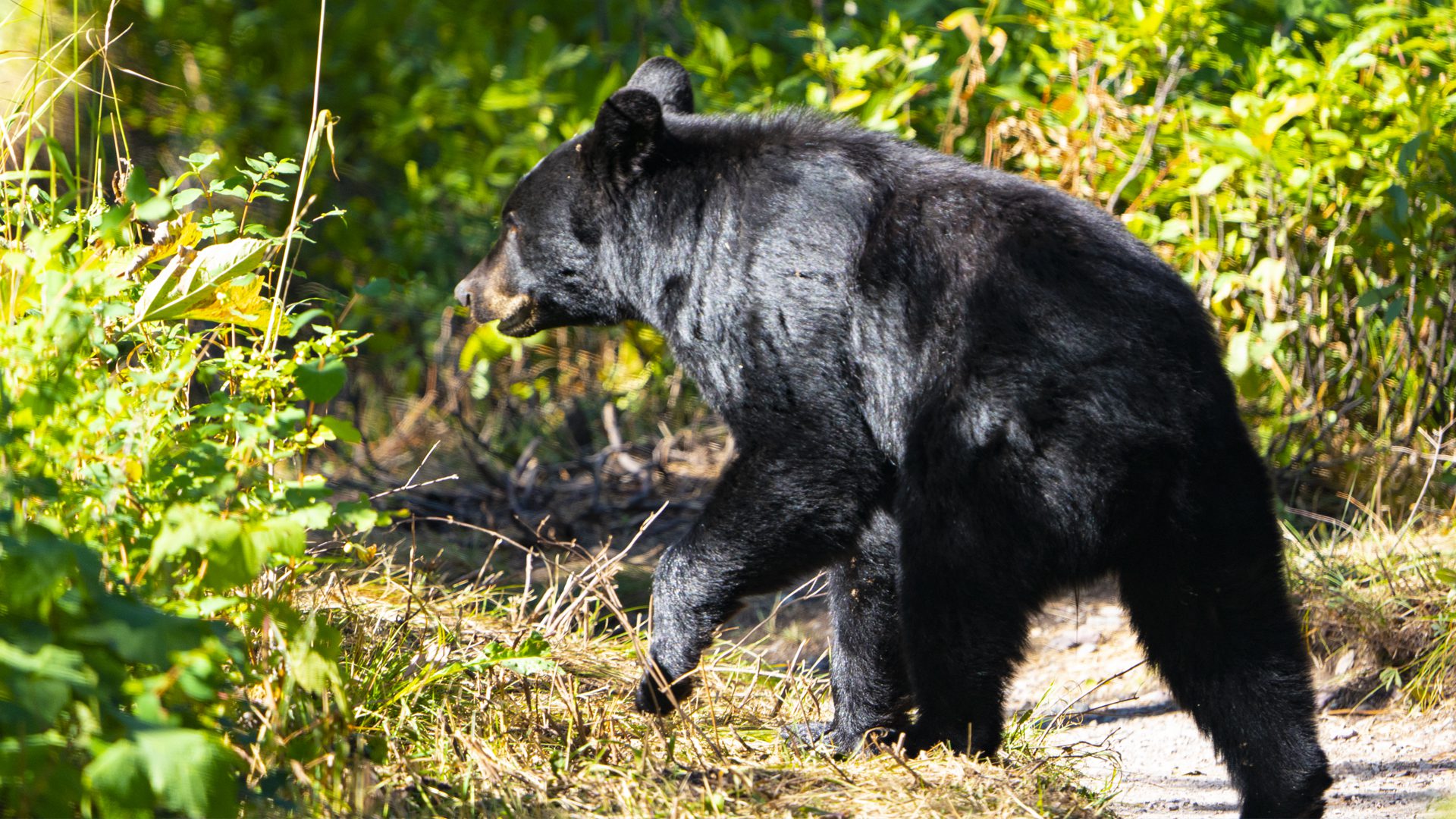 Why should you visit Many Glacier in Glacier National Park?
Many Glacier is a beautiful and scenic area located in Glacier National Park in Montana. Here are some reasons why you might want to consider visiting Many Glacier:
Scenic Views: Many Glacier is known for its stunning views of towering mountains, glaciers, and crystal-clear lakes. It's a great place to take in the natural beauty of Glacier National Park and snap some photos.

Hiking: Many Glacier is a hiker's paradise, with a variety of trails that range from easy walks to challenging backcountry adventures. Some popular hikes include the Grinnell Glacier Trail, Iceberg Lake Trail, and Swiftcurrent Pass Trail.

Wildlife Viewing: Many Glacier is home to a variety of wildlife, including grizzly bears, black bears, moose, elk, bighorn sheep, and mountain goats. Visitors can often spot these animals along the roads and trails in the area.

Boating and Fishing: Many Glacier has several lakes that are popular for boating and fishing, including Swiftcurrent Lake and Lake Josephine. Visitors can rent kayaks, canoes, or rowboats and enjoy the serene beauty of the lakes.

Lodging and Dining: Many Glacier has a historic lodge that offers cozy accommodations and delicious dining options, including a restaurant and a coffee shop.
Overall, Many Glacier is a must-visit destination for anyone traveling to Glacier National Park. Its stunning scenery, abundant wildlife, and outdoor recreation opportunities make it a memorable and rewarding experience.