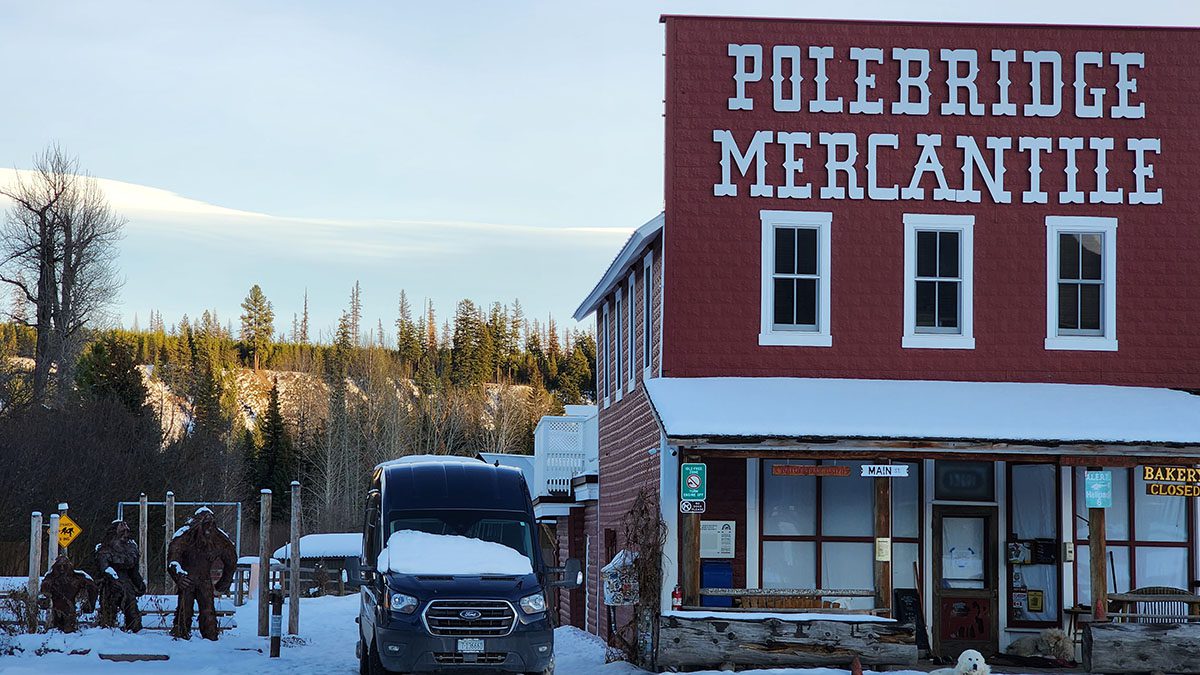 What is the Polbridge Mercantile, and is it worth the trip?
The Polebridge Mercantile is a historic general store located in Polebridge, Montana, near the northwest entrance of Glacier National Park. The store has been in operation since 1914 and is known for its homemade baked goods, including huckleberry bear claws, bread, and pastries. It also offers a selection of groceries, camping supplies, and souvenirs.
Many visitors consider a trip to Polebridge Mercantile to be worth the effort, as it offers a unique and authentic Montana experience. The store is located in a remote and beautiful area, surrounded by forests, mountains, and wildlife. It's a popular destination for hikers, campers, and outdoor enthusiasts who want to stock up on supplies or enjoy a delicious pastry before hitting the trails. Visitors can also enjoy a picnic outside the store or visit the nearby Polebridge Ranger Station and Kintla Lake.
That being said, Polebridge Mercantile is located about an hour's drive from the town of Whitefish, and the road leading to Polebridge can be rough, especially in winter. Visitors should also be prepared for limited cell phone service and no access to electricity. However, many people find the trip to Polebridge to be a rewarding and memorable experience, and it's definitely worth considering if you're looking for an off-the-beaten-path adventure in Montana.