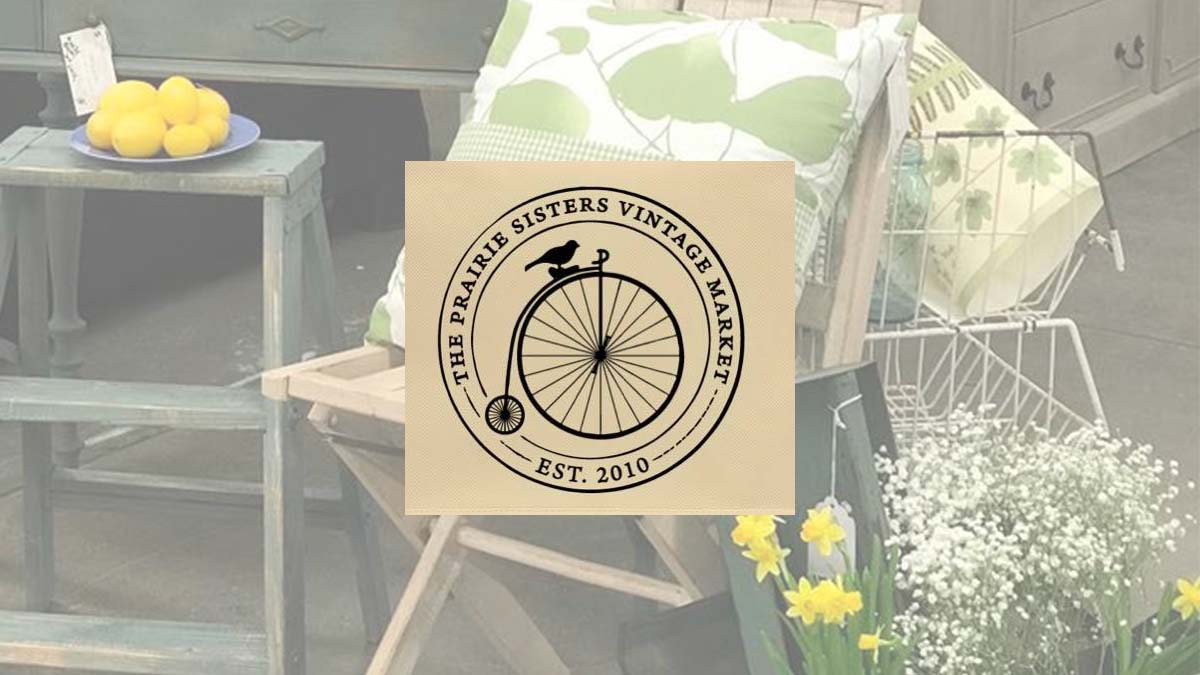 Are you ready to hunt for a unique vintage piece? The Prairie Sisters Vintage Market is the perfect opportunity to find that perfect something. On April 2, 2022, head on over tot he Flathead County Fairgrounds from 10am until 4pm. The market has over 80 vendors to keep you entertained and shopping for hours.
If you are looking for amazing antiques, you just may find the perfect one. Spend the day being wowed by vintage goods, amazing antiques, farmhouse finds, rustic treasures, and so much more! STOP AND SHOP with Montana Tees, The Black Antler Boutique, Alley Bees Vintage and Maddie's Mommy's Boutique, LARIET LANE, Lazy Daisy Soap Co, MARANNA DEAN and Katy the Hat Lady, Mama and May, Furst Stitches, Hope for Harlee, and Joanne's Vintage Closet…just to name a few.
"We have the best vendors in the state and they are ready to share their amazing creations with you! Grab a friend, your truck and some cash and we promise you will have a fun filled day!" ~ Prairie Sisters Vintage Market

Prairie Sisters Vintage Market Details
Date: April 2, 2022
Location: Flathead County Fairgrounds
Cost: $5 General Admission, $20 Early Bird Ticket
Time: 9-10am (Early Bird) & 10am -4pm General Admission
Learn more – HERE.
Are you in the Buzz?
406.Buzz is your best resource for the latest events happening around the Montana Flathead Valley area. From Kalispell and Whitefish to Eureka and Columbia Falls, we've got the hottest events, best outdoor activities, restaurant lists, and so much more. From farmers' markets and breweries to festivals, music events and family fun entertainment, we know all the buzz happening around town.
Whether you are a local or a visitor, we have all the insider information on the best places to check out every day of the week. Check out our Events Calendar – HERE – and get in the buzz!