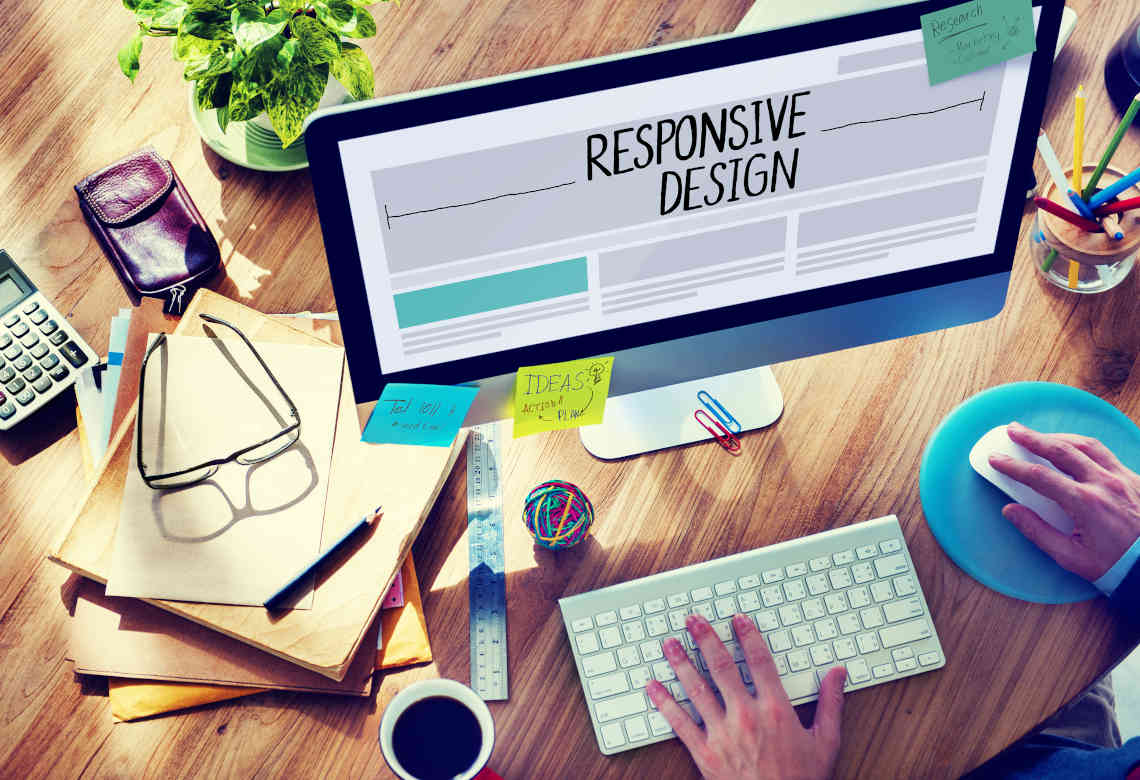 Social Media is Not A Substitute For A Website
Many businesses have really embraced social media platforms from Facebook and Instagram to Twitter and Snapchat. Unfortunately, these same businesses are treating these platforms as a website. Yes, they have many wonderful uses, especially when it comes to advertising and getting your message out to potential clients, but Social Media is not the same as a website. 
"Social Media is a great way to expose potential customers to your business. You can advertise to a specific audience and gain exposure in a fairly inexpensive way. But, social media is only part of what you need to have a complete online presence. The most important thing to know about social media is today it is popular and tomorrow it may be gone. Do you remember MySpace, Vine or even Google +? They are all gone today and no longer popular. If you had invested all of your time into one of these social media apps that no longer exists, all of your efforts would have been for nothing." ~ Brett Bauman, Planetguide.com. 

Social Media And A Website Are A Great Combination
All businesses need a website and they all should have some social media presence. One of the best ways to use the two together is to blog. If you blog on your website about your products and services, it will help your overall presence on the internet. Blogging is one of the best ways to increase your organic ranking on Google. Once the blog is completed, it should be shared to all social media platforms that are managed as well as Google My Business. When someone clicks from your Facebook blog link to your website, they can actually see everything that you offer on your website. If you have the product or service that they want, you may have just earned a new customer.
Importance Of A Website
A Business Website has many benefits, but the most important one is that you own your website and the domain name associated with it. You make the rules on your website. The content, style and design is all up to you. Social media can be here today and gone tomorrow. So take your time and get the right website for your business, then add social media to your advertising mix. 
Are you in the Buzz?
406.Buzz is your best resource for the latest events happening around the Montana Flathead Valley area. From Kalispell and Whitefish to Eureka and Columbia Falls, we've got the hottest events, best outdoor activities, restaurant lists, and so much more.  From farmers' markets and breweries to festivals, music events and family fun entertainment, we know all the buzz happening around town.
Whether you are a local or a visitor, we have all the insider information on the best places to check out every day of the week. Check out our  Events Calendar – HERE –  and get in the buzz!