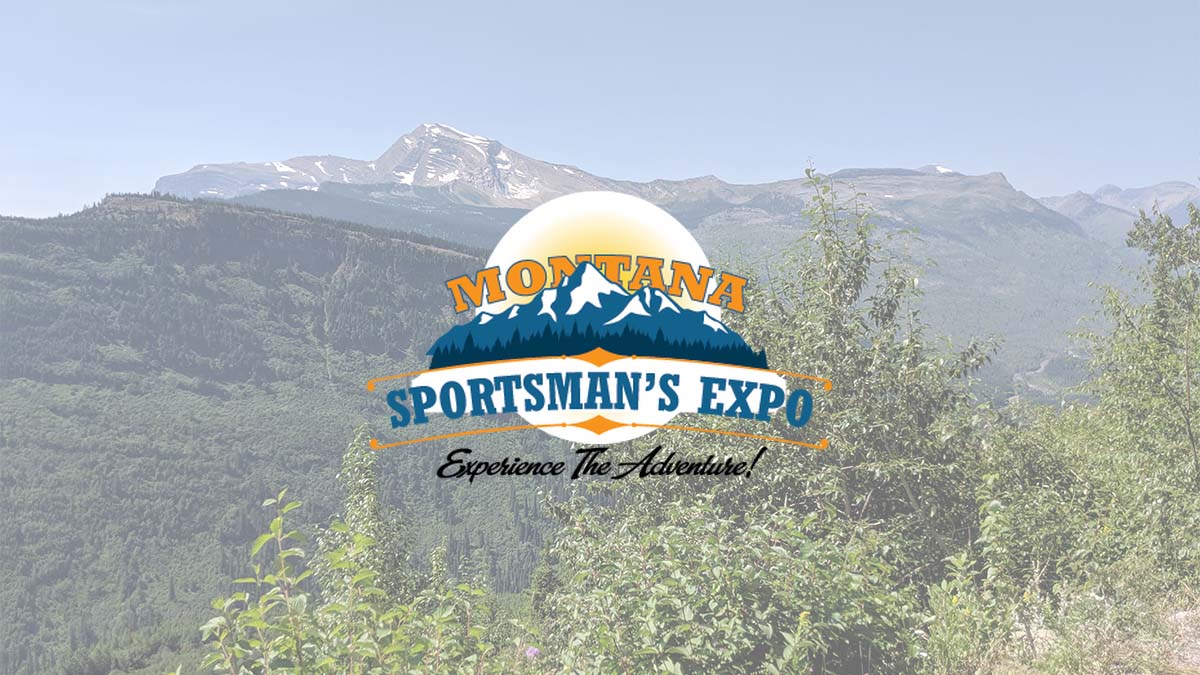 Are your bags packed and are your ready to go on your next adventure? The Sportsmans Expo 2022 is taking place this weekend, Friday through Sunday ( February 25-27, 2022) , at the Flathead County Fairgrounds & Trade Center. There are lots of exhibitors who are participating in the Sportsmans Expo 2022 including the North Valley Search and Rescue, Zink's Big Sky Archery, Grizzly Bamboo Rods, Life Flight Network and Bow Buddy just to name a few. There will lots of contests and prizes for some lucky guests including $250 Gift Certificates to the Army Navy Daily, Door Prizes, Big Buck Contest, Trail Camera Contest, Fly Casting Contest, and many more. Plus, there will be lots of great guest activities even for the young guests like a Kid's Fishing Pond and Lady Bug Face Painting.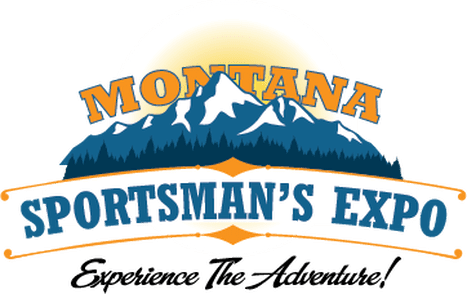 Sportsmans Expo 2022 Details
Flathead County Fairgrounds Trade Center
February 25th 2022 11:00-6:00
​February 26th 2022 10:00-5:00
February 27th 2022 10:00-4:00
​Contact Us
Office: 406-892-7368
George Johnson: 406-261-1479
Dennis Johnson: 406-261-7368
email: ​contact@montanasportsmansexpo.com
Sportsmans Expo 2022 Admission: Adults $6.00, 12 & under Free
*Bring in a non-perishable food item from $1.00 off admission. Limit $1.00 off per person. Donations will go to the NW Montana Veteran's Food Pantry.
Cash and cards only, no checks. There is an ATM available on site.
Click HERE to learn more about the Sportsmans Expo 2022. 
Are you in the Buzz?
406.Buzz is your best resource for the latest events happening around the Montana Flathead Valley area. From Kalispell and Whitefish to Eureka and Columbia Falls, we've got the hottest events, best outdoor activities, restaurant lists, and so much more. From farmers' markets and breweries to festivals, music events and family fun entertainment, we know all the buzz happening around town.
Whether you are a local or a visitor, we have all the insider information on the best places to check out every day of the week. Check out our Events Calendar – HERE – and get in the buzz!