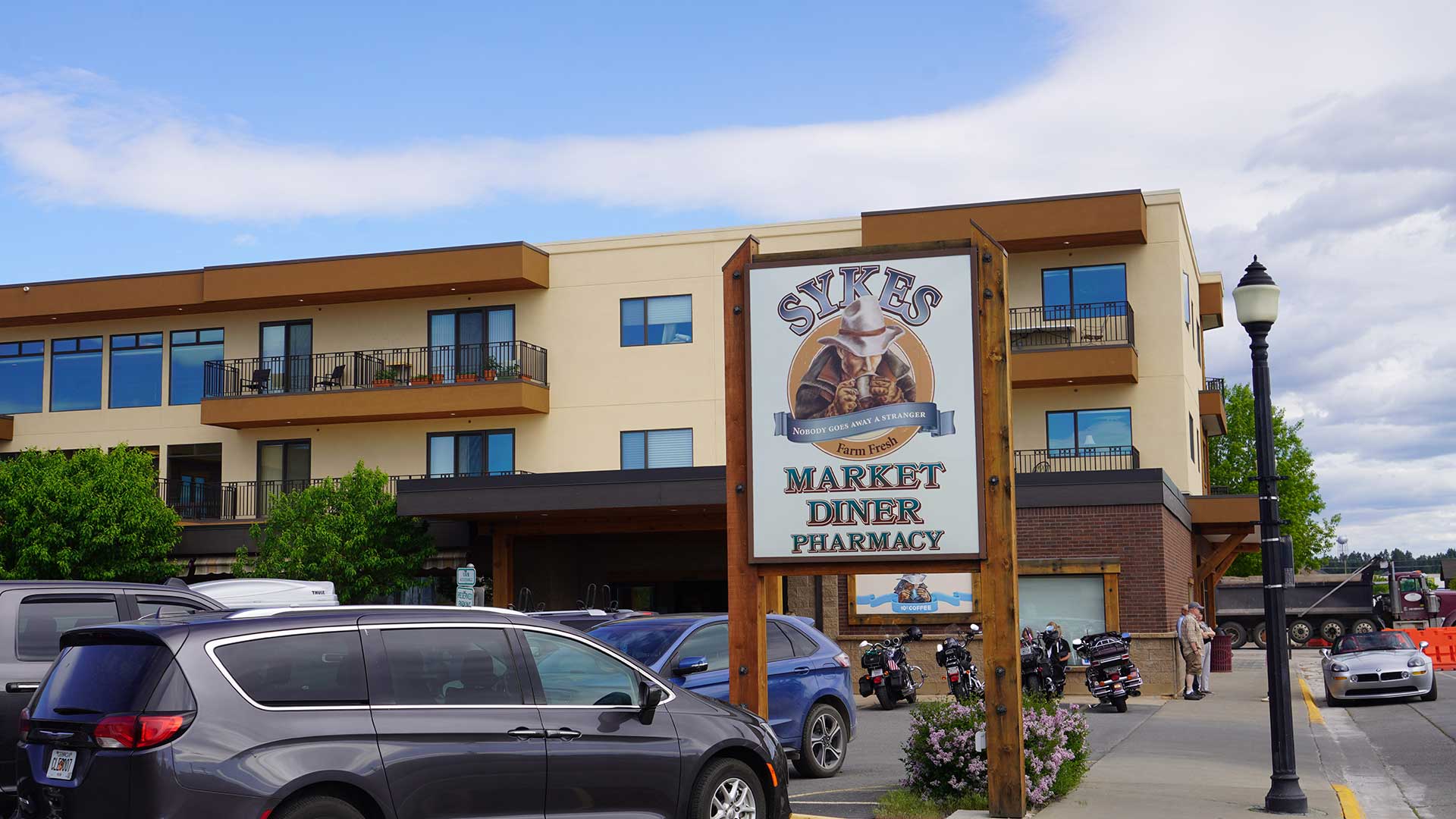 Sykes Diner & Market – Nobody Goes Away A Stranger
If you are looking for the perfect mix of a world class diner, great prices, friendly service and a welcoming atmosphere, then Sykes Diner and Market is the place for you. For over 100 years, Sykes has served the Flathead Valley community with wonderful homecooked meals with local touch and flavor. Over the years, renovations have been completed and updates made, but Sykes Diner has always remained a friendly place to grab a great meal at a great price. The Diner and Market are open seven days a week from 7am until 3pm on 202 2nd Avenue West in Kalispell.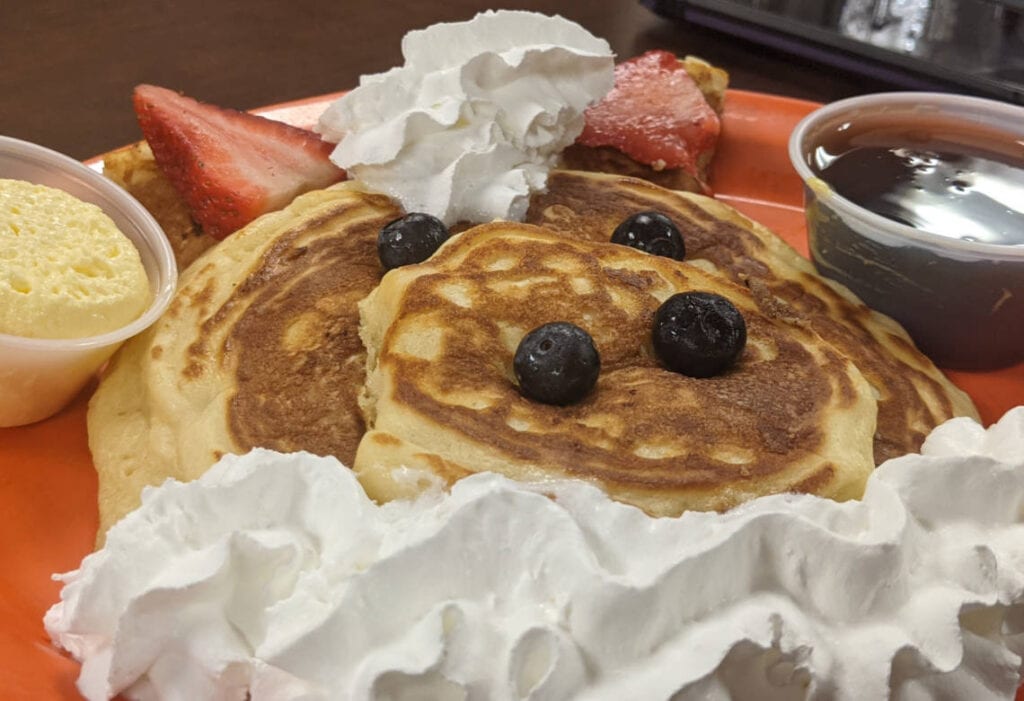 May I Recommend The Sykes Breakfast Menu?
So, recommendations….anything on the menu you will enjoy. Whether you decide on the Teddy Bear Pancakes decorated just as expected or maybe the Cowboy Steaks & Eggs is more your style, everything is absolutely wonderful. Gluten Free Waffles, Eggs Benedict, Biscuits & Gravy, or even something as scrumptious as a Fresh Cinnamon or Caramel Roll….. These are just few more items to consider on their very extensive menu. Price is always a consideration but at Sykes the price is just right, especially the $0.10 coffee during the Early Bird Special from 7am until 9am. The biggest problem most guests find is not the selection, taste or price, but simply what to choose. The solution is simple, come regularly and often until you have tried everything. This is the only way you can really be sure you have experienced the best of Sykes Breakfast.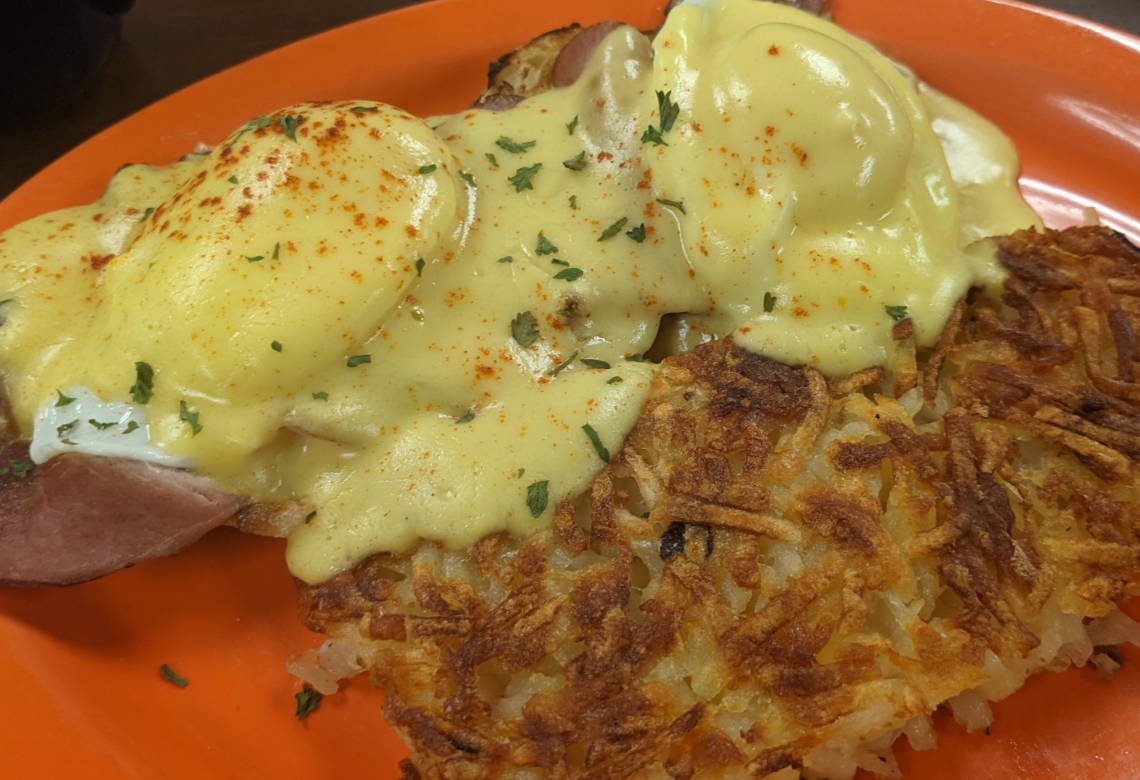 Lunch, Grabs & Desserts
If you didn't make it for breakfast or simple decided to hold off for lunch and dessert, these menus are equally and delectable. 100% Real Beef (Build Your Own) Burgers, Greek Chicken Salad, French Dip, Meatloaf or even Liver And Onions are all available for lunch or a late afternoon bite.
"Sykes Diner is committed to using fresh, local, and healthy products whenever possible to deliver the best quality food. Come join us for downhome cookin' and a friendly atmosphere. " ~ Owner, Ray Thompson
Don't forget about Dessert! If you ever thought of splurging, dessert at Sykes is the time to do it. Mocha Chocolate Torte, Award Winning Huckleberry Bread Pudding, Home Made Pies, Shakes, Malts or just an old fashioned Sundae….if your mouth is watering, you now understand how important dessert can be at Sykes.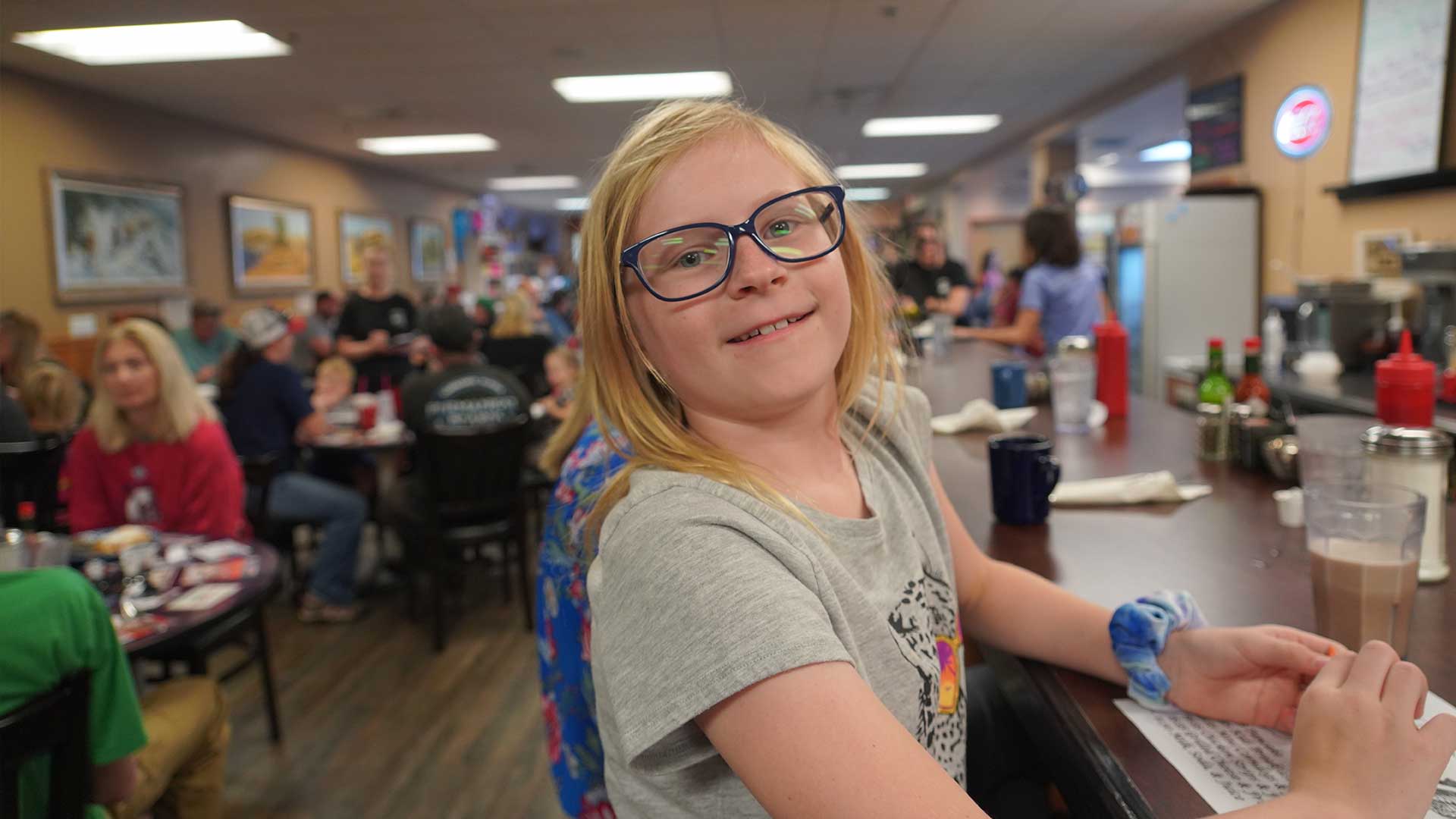 Coffee Shop & Deli & Pharmacy
Sykes now offers a quick stop coffee and deli to for the community serving all of your favorite types of coffee from hot and iced to blended. Plus, you can also grab a quick sandwich, wrap or panini before you head out for work, hiking or even fishing. There is also a pharmacy at Sykes that is a perfect complement to the entire location. Check out the Sykes Website for more information – HERE. 
Are you in the Buzz?
406.Buzz is your best resource for the latest events happening around the Montana Flathead Valley area. From Kalispell and Whitefish to Eureka and Columbia Falls, we've got the hottest events, best outdoor activities, restaurant lists, and so much more.  From farmers' markets and breweries to festivals, music events and family fun entertainment, we know all the buzz happening around town.
Whether you are a local or a visitor, we have all the insider information on the best places to check out every day of the week. Check out our  Events Calendar – HERE –  and get in the buzz!