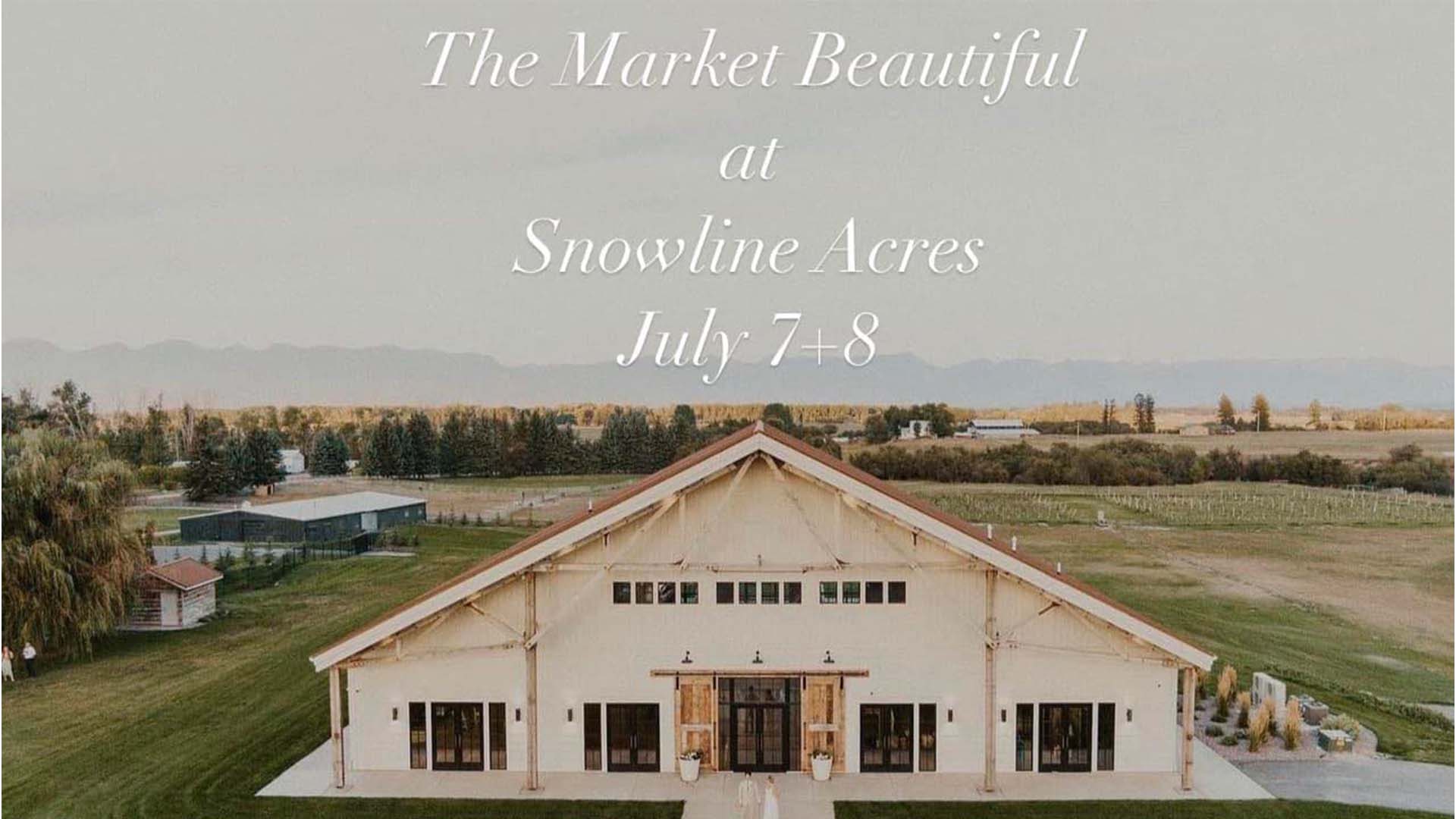 Get ready for one of the best vintage markets in Montana! On July 7 and 8, 2023, The Market Beautiful is coming to Snowline Acres in Kalispell. For two full days, there will be two buildings and even the lawn at Snowline Acres filled with amazing vintage, antique and handmade items. Food will be available at the venue as well as kids activities at The Market Beautiful. 
We were able to move back to our original date of July 7 + 8 which we're excited about because it won't be quite so hot!!
The Market Beautiful Details
On Friday, July 7, 2023, from 5-8pm, early shopping will be available. What makes this night special is that you can check everything out before the crowds arrive on Saturday. Admission on Friday is $20 for adults and free for kids 12 and under. On Saturday, July 8, 2023, from 10am until 4pm, admission is $10 for adults and free for kids 12 and under. 
There will be over 150 great vendors to purchase food from including Forage Catering, Sweet Peaks Ice Cream, Mountain Berry Bowls, Maven Coffee Works, ButterKrem  Luxurious Desserts, The lemon Press, and the Spot Donuts. 
Spend the weekend with your family, friends, and fellow shoppers. Visit the horses, get your face painted, and wade in the stream. There will also be live music by Archer Town Music, Photo Trailer, Flower Bundles and even Barre Class….all under the big sky.  You simply will not get a more peaceful backdrop for great shopping and fun. 
Get your tickets to The Market Beautiful now – HERE – or purchase them at the door. 
About The Market Beautiful
We started our markets in Somers, MT in 2010. We have always and will always be a vintage market, but we also bring in trendy handmade items as well as boutique clothing that you cannot find at a box store! Our priority is taking care of our vendors as best we can, making sure they succeed, while giving our shoppers the best shopping experience ever! We choose vendors that we are confident will do well with our demographic. We would hate for anyone to waste their time, money, and hard work by not succeeding at our event, so we do not accept vendors with merchandise that we feel would not be a big hit with our specific shoppers. Being a vendor at other vintage markets is a good thing to mention, however it does not always mean that you make a good fit for our market. We strive to be different from other vintage markets which sometimes means bringing in different vendors.
Market Beautiful Vendor Information
Are you interested in being a vendor at Market Beautiful? Vendors will set up Thursday and Friday. Categories are limited so that the event is not oversaturated with one type of merchandise, except for vintage. Market Beautiful is looking for unique items not those that can be found at box stores. Learn more and apply to be a vendor – HERE. 
"We can never have enough VINTAGE! Primitives, antiques, architectural salvage, mid-century, and retro décor is what we love! However not just ANYTHING vintage sells at our event. We are looking for the vintage that our shoppers buy, but also a good display is KEY! Trendy handmade merchandise is also a big hit at our shows and adds a variety! Boutique clothing is something that our shoppers also love! We like to add UNIQUE vendors that we know our demographic would buy from!"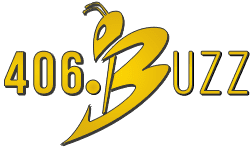 Are you in the Buzz?
406.Buzz is your best resource for the latest events happening around the Montana Flathead Valley area. From Kalispell and Whitefish to Eureka and Columbia Falls, we've got the hottest events, best outdoor activities, restaurant lists, and so much more.  From farmers' markets and breweries to festivals, music events and family fun entertainment, we know all the buzz happening around town.
Whether you are a local or a visitor, we have all the insider information on the best places to check out every day of the week. Check out our  Events Calendar – HERE –  and get in the buzz!