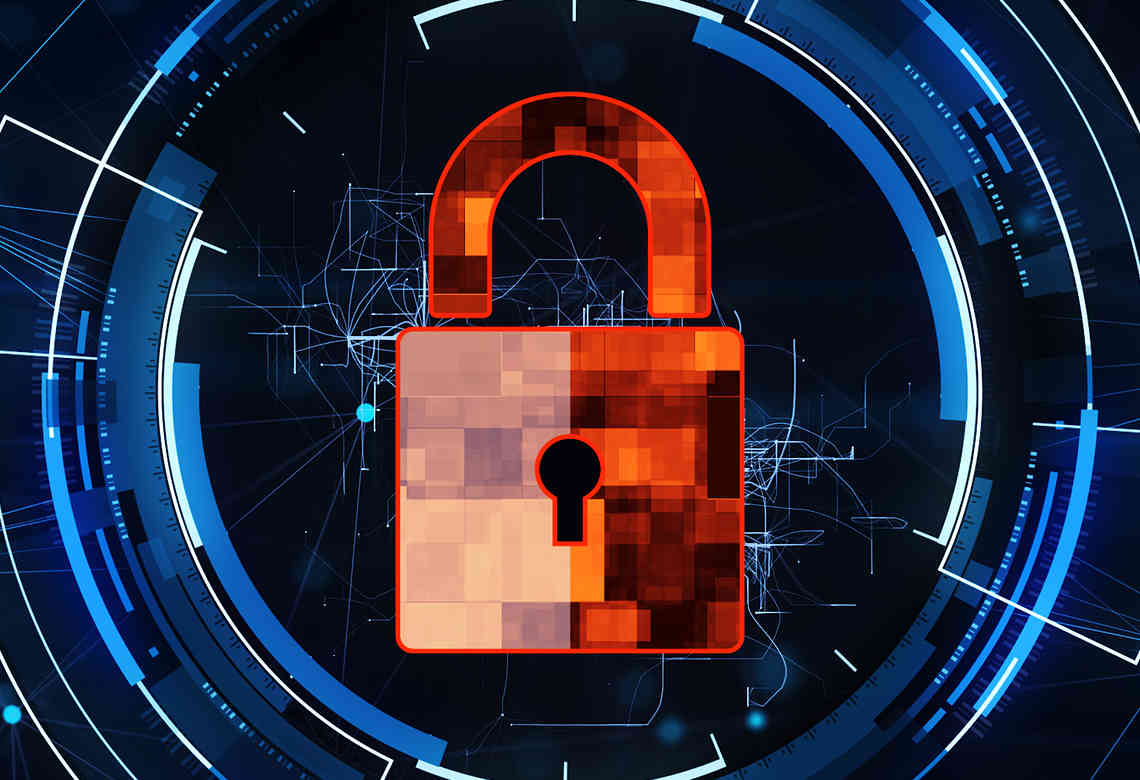 Why would a hacker even consider bothering with your website when there are so many others to choose from on the world wide web? There are bank websites, credit card websites, large corporation websites….why would a website hacker look at a small business website in the Flathead Valley Area of Montana when there are so many bigger fish in the virtual sea to steal from?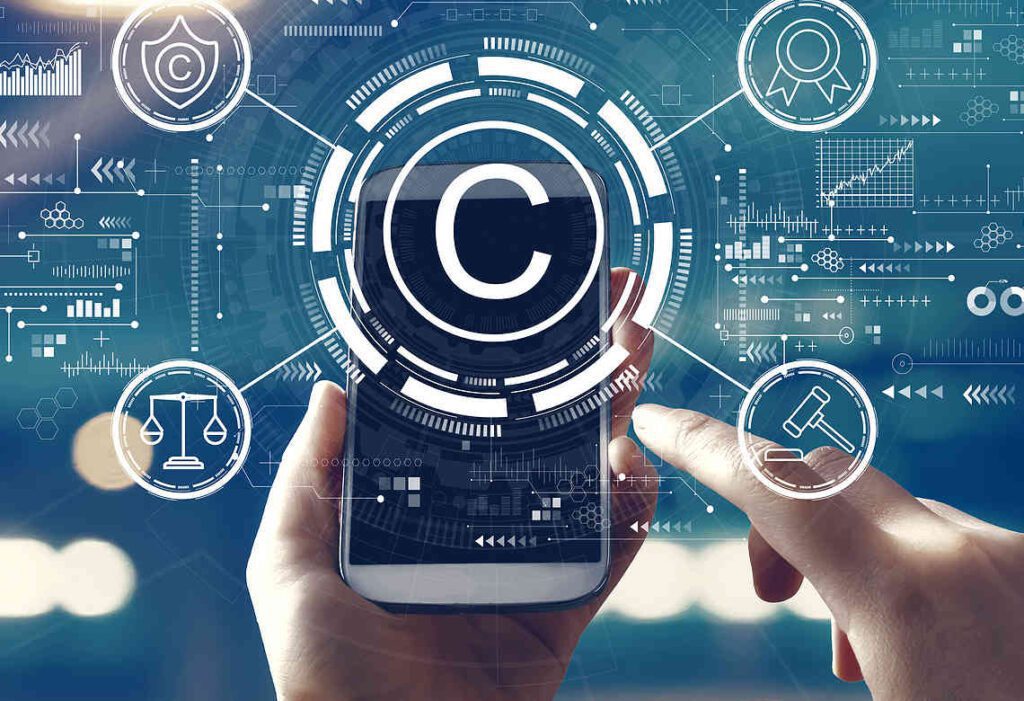 Website Hackers Are Not Attacking You Personally
It may not seem personal, but it certainly may seem that way if you have ever been hacked. In most cases, website hackers are not going to target your website because it is is your website. Website hackers do not care if you have a small shopping cart website selling jewelry or if you simply have a website for your Air Conditioning Repair Services or Roofing Company with information on your maintenance plans. Website hackers want the software powering your website. They are trying to sneak through the back door through a piece of software that is out of date or a compromised plugin with the ultimate goal of stealing sensitive customer data. They may also just want to hijack your website and use it for their own nefarious reasons.
"Website Hackers from around the world are always trying to break into servers and trying to break into websites. Hackers don't care how big or small the site is, they just want to gain access to it." ~ Brett Bauman, CEO of Planetguide.com
"Most websites, about 35% of all website, use WordPress. WordPress is popular because it is a secure platform that has lots of options to build a website, blog, or e-commerce site," according the Brett Bauman, CEO of Planetguide.com. "But, because WordPress is popular, it will be popular for hackers too."

What Does A Website Hacker Do With Your Information?
After a website hacker has gained access to the sensitive information, s/he can sell it or just hold on to it for ransom. The ultimate goal for most hackers is simply money; however, some are interested in the power of simply having the skills to hack a site. Hackers will also try to gain access to your website to create SEO spam or infect it with malware. SEO SPAM allows hackers to control keywords and can funnel traffic away from your site to another one. Malware infected websites can even be hooked up to others and become a network of virus spreading machines.
"Today, most website hacking is actually performed by machines working 24/7 looking for vulnerabilities. This is why it is important to always update all software, including plugins, and remove software that is out of date or unused." ~ Brett Bauman, CEO of Planetguide.com
Quick Steps To Protect Your Website
Update everything from plugins to software
Use Two-Factor Authentication
Update Passwords Regularly
Only Use Software From Trusted Sources
Use WordPress Security logging
Website hackers area ready to target any website that is vulnerable. If they can gain access to your site and the information stored on the site, you can be a target for a hacker. But, the good news is that you don't have to be hacked because there are lots of security measures that can help protect your site.
Are you in the Buzz?
406.Buzz is your best resource for the latest events happening around the Montana Flathead Valley area. From Kalispell and Whitefish to Eureka and Columbia Falls, we've got the hottest events, best outdoor activities, restaurant lists, and so much more.  From farmers' markets and breweries to festivals, music events and family fun entertainment, we know all the buzz happening around town.
Whether you are a local or a visitor, we have all the insider information on the best places to check out every day of the week. Check out our  Events Calendar – HERE –  and get in the buzz!