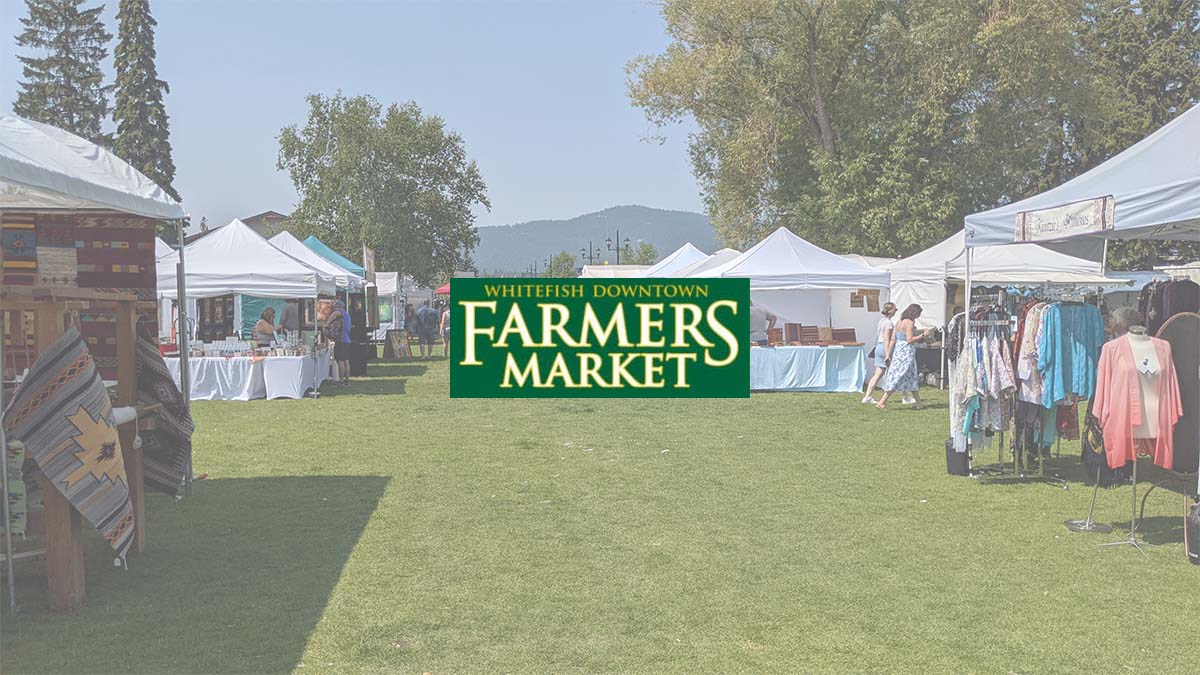 Enjoy the bounty of summer every Tuesday from 5:00 – 7:30 p.m., from May 30 through September 26, at the Whitefish Downtown Farmers Market where local farmers and craftsmen showcase their products at the North end of Central Avenue. Live music, prepared food, and the season's freshest products are featured. Learn more about the Whitefish Downtown Farmers' Market – HERE.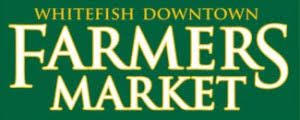 Whitefish Downtown Farmers' Market Music Schedule
TBD
NOTICE for Market Goers: The City of Whitefish has notified the market of the following ordinance prohibiting dogs (and other animals) from attending special events such as the market:
City of Whitefish Ordinance 117, 5-1-1916, of City Code Section 7-3-3-B.4: "No owner, keeper, attendant or harborer of any dog, cattle, horses, mules, swine, sheep, goats, fowl or like animal shall allow or permit any such animal in or upon any public park within the City during any organized athletic event, or special event authorized or permitted by the City (excepting here from service animals), with the exception of dogs at public dog parks."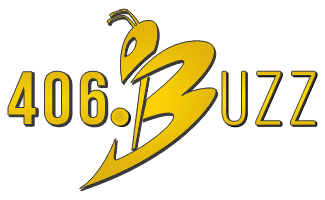 Are you in the Buzz?
406.Buzz is your best resource for the latest events happening around the Montana Flathead Valley area. From Kalispell and Whitefish to Eureka and Columbia Falls, we've got the hottest events, best outdoor activities, restaurant lists, and so much more.  From farmers' markets and breweries to festivals, music events and family fun entertainment, we know all the buzz happening around town.
Whether you are a local or a visitor, we have all the insider information on the best places to check out every day of the week. Check out our  Events Calendar – HERE –  and get in the buzz!